Hoss Management Group was founded to support the careers of voiceover talent who specialize in radio station imaging. Our philosophy is simple: the very best voiceover talent working today have some connection to or use in radio. Their voices have no visual media to support them so they have to be more relevant, contemporary, compelling and appealing than their counterparts in television. To all, we look forward to working for you and with you in the weeks, months and years ahead. Long live local radio!

BRANDING BULLETIN
Click on banners to hear spots

Check out Zeus on WFNI/The Fan/Indianapolis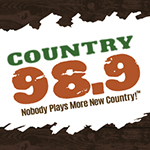 Matt Fogarty, new voice of Country 98.9/Seattle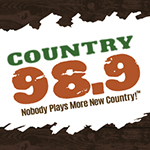 Caroli Rocks KSHE


Rob Reed on Wild Willie 100.1


Check out Caroli on WIP


Check out Margit Furseth on 102.1 The Edge/Toronto


Chris Ryan on WROQ/Greenville, SC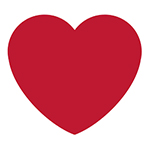 Happy Valentine's Day from Margit Furseth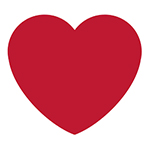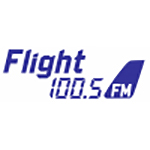 Ned Spindle, new voice of Flight 100.5/Wichita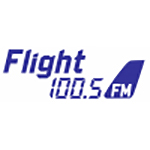 Kikot Rocks 101X Austin

Rena-Marie, new voice of ALT 1067/Detroit

Sylvia Villagran sounds amazing on The Arch, St. Louis – Check it out! PlayStop


Dan Goettel Rocks


Brian Peck, THE voice of ALT 93-3/Phoenix. Totally rad!


Dan Friedman is the new voice of alt 1015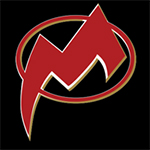 Matt K Baker's new Rock demo – Crushingly awesome!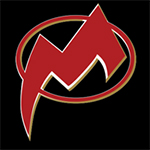 Rena-Marie on ALT 987 Los Angeles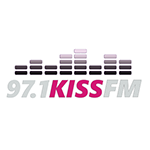 Melissa Thomas & Chris Kelly, new voices on KKBR-FM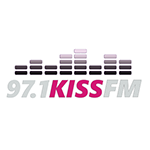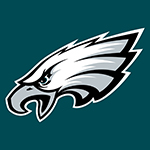 Vic Caroli & HMG congratulate the Philadelphia Eagles, Super Bowl Champs!