Doug de Nance is the only client we represent who made us think twice about our company name………Gestion de Hoss……..has a pretty nice ring to it, right? Food for thought.
Sadly for our Doug de Nance there is zero nobility in his lineage. However, his great, great, great, great, great-grandfather was a town cryer in the Celtic region of Nance in Cornwall for a hot second, before being hung for treason soon after being appointed. Fake news existed back then, but you paid for it! ☠
Frivolity aside there's nothing faux about our Doug. He's a rock star voice talent north of the border and he's coming to America to spread word that some of the best talent working in radio in the US today are actually Canadian. We French-Canadian sh*t you not! It's true!
If your NTS or Rock stick needs help, look north!!! It's a growing trend and Doug de Nance is one of the very best voices available.
For rates and availability in your market, please contact hoss@hossmgmt.com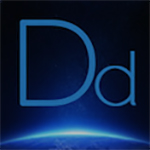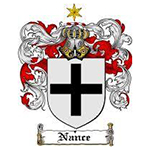 Click to listen to voice samples: