Rob Ryan may well be the Dennis the Menace of radio. 💀
That kid who bought all the railroads, but nothing else, in Monopoly. The rebellious rascal who always got into trouble with the GM. The guy doing bumps at the remote, with the band, in the ladies bathroom…….yes, that Rob Ryan.
T-rouble with a capital "T".
Well, Rob Ryan's all grown up (barely), still naughty AF and he's making a name for himself in the branding business, worldwide! The US, Canada, Australia, Dubai……you name it, he voices it and yes, he's still a f***ing handful!
If your Urban, CHR, Rock or Sports stick needs something radical, Rob Ryan's your man.
For rates and availability in your market, please contact hoss@hossmgmt.com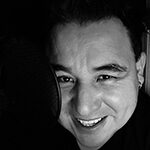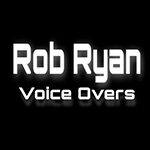 Click to listen to voice samples: