Hoss Management Group was founded to support the careers of voiceover talent who specialize in radio station imaging. Our philosophy is simple: the very best voiceover talent working today have some connection to or use in radio. Their voices have no visual media to support them so they have to be more relevant, contemporary, compelling and appealing than their counterparts in television. To all, we look forward to working for you and with you in the weeks, months and years ahead. Long live local radio!

BRANDING BULLETIN
Click on banners to hear spots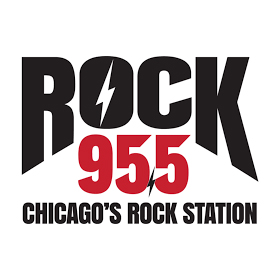 Rena-Marie Villano Rocks Chicago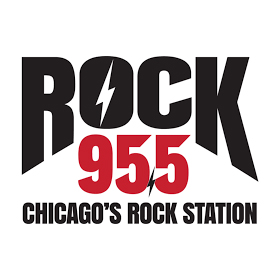 Naughton & Ezra voice The Spot/Dallas


The Gator rocks w/Rena-Marie Villano


Rena-Marie, killin' it in Detroit!


Villano on WMMS

M&M – Fogarty and Thomas on KDMX/Dallas